Who we are
Board-Room.ca has been providing detailed board portal reviews since 2018. Our mission is to help over 350 CEOs and business owners a month choose reliable board management solutions to streamline board communications.
How we review board portals
Our team enumerates over 20 experts and has rigorously tested over 30 board management platforms firsthand. We create reviews in five steps:
The research team gathers data on a board portal.
The Q/A team collects findings after a series of testing.
The content team writes the review based on the marketing and Q/A findings.
The research team fact-checks and approves the review.
The marketing team double-checks and publishes the review.
Our methodology requires us to analyze the following aspects of each board portal.

Features
We inspect board portals' features and examine their performance. Our Q/A team tests interactive agendas and calendars, meeting minutes tools, video conferencing, workflows, document management tools, and other features.

Use cases
We classify use cases of board portals by reviewing existing case studies and market dominance, including the number of industries and companies served. We analyze board portals' performance to drive conclusions about their efficiency for particular use cases.

Security
We examine security options board portals provide to determine whether they meet existing security standards. Security features under assessment include 2FA, SSO, data encryption, role-based permissions, audit trail, compliance certification, watermarks, document controls, and others.

User feedback
Our team inspects customer feedback across available review platforms to see whether a board portal is well accepted.

Pricing info
We compare boardroom software pricing plans with similar apps in the industry to determine which provides the best quality-price ratio.

User experience
Board-Room.ca pays significant attention to general app usability, cross-compatibility, and technical issues while reviewing board apps.
Why should you read us?
Enjoy transparency. Get the whole picture since we review as many board apps as possible without prioritizing specific vendors.
Save time. Relieve yourself from time-consuming research — we do this for you.
Digest easily. Discover everything you need about your board app in under five minutes.
Leverage expertise. Get free reviews written and fact-checked by professional analysts.
Our team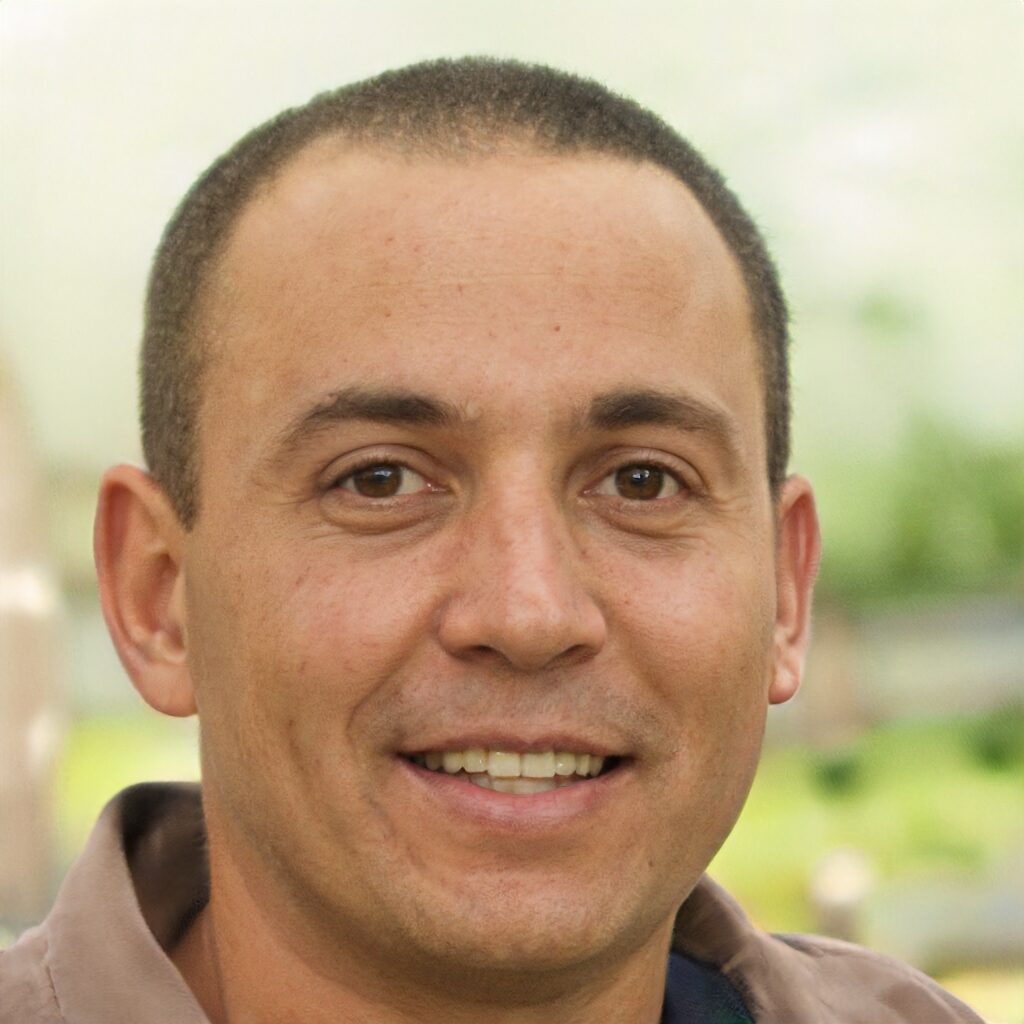 Oliver Girard
Founder
Oliver Girard is an entrepreneur with 15 years of experience who ensures a bright future for Board-Room.ca. He recruits experts, makes strategic decisions, attracts funds, and ensures Board-Rooms.ca operates according to its mission.
аааа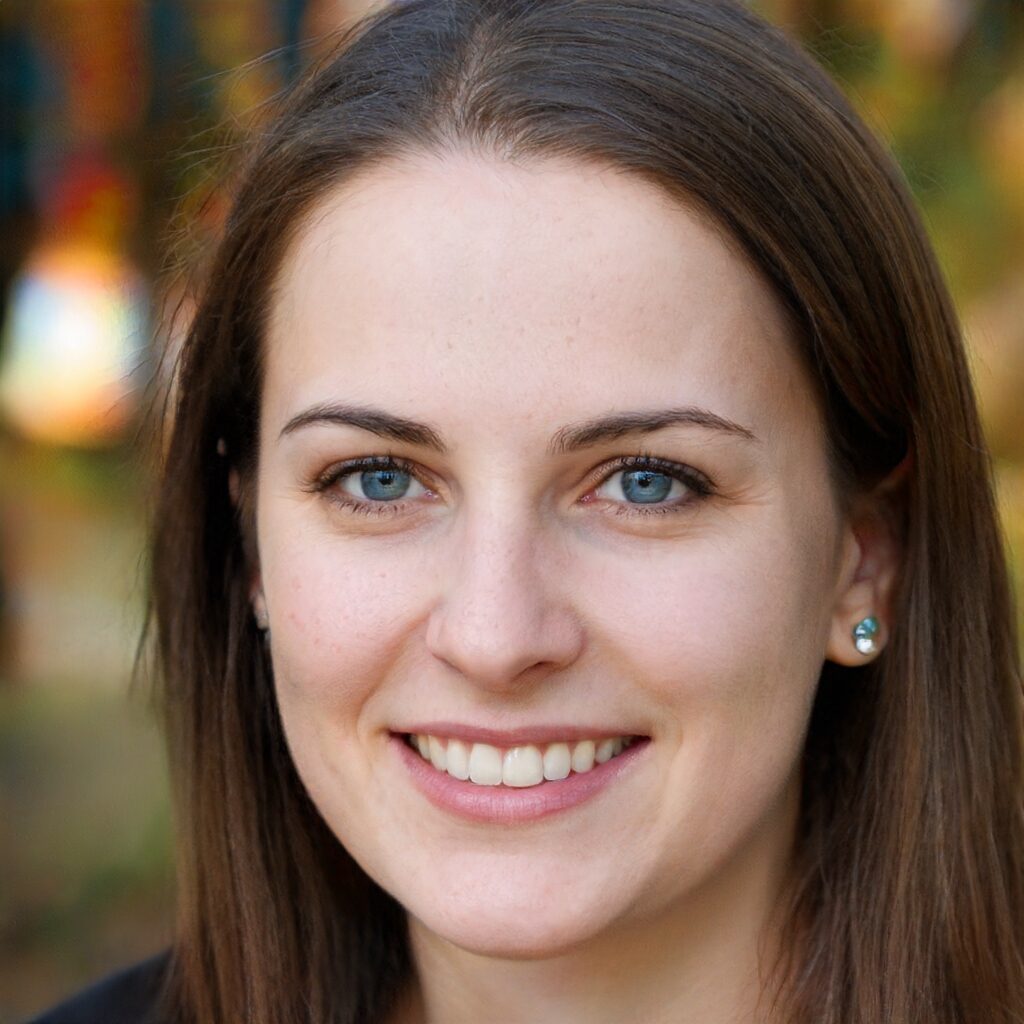 Julia Belanger
Marketing Specialist
Julia Belanger has over seven years of B2C marketing experience and ensures Board-Room.ca delivers helpful and relevant reviews. She regularly improves our service by keeping tabs on the market, analyzing our readers' needs, developing content plans, and coordinating our content teams.
аааа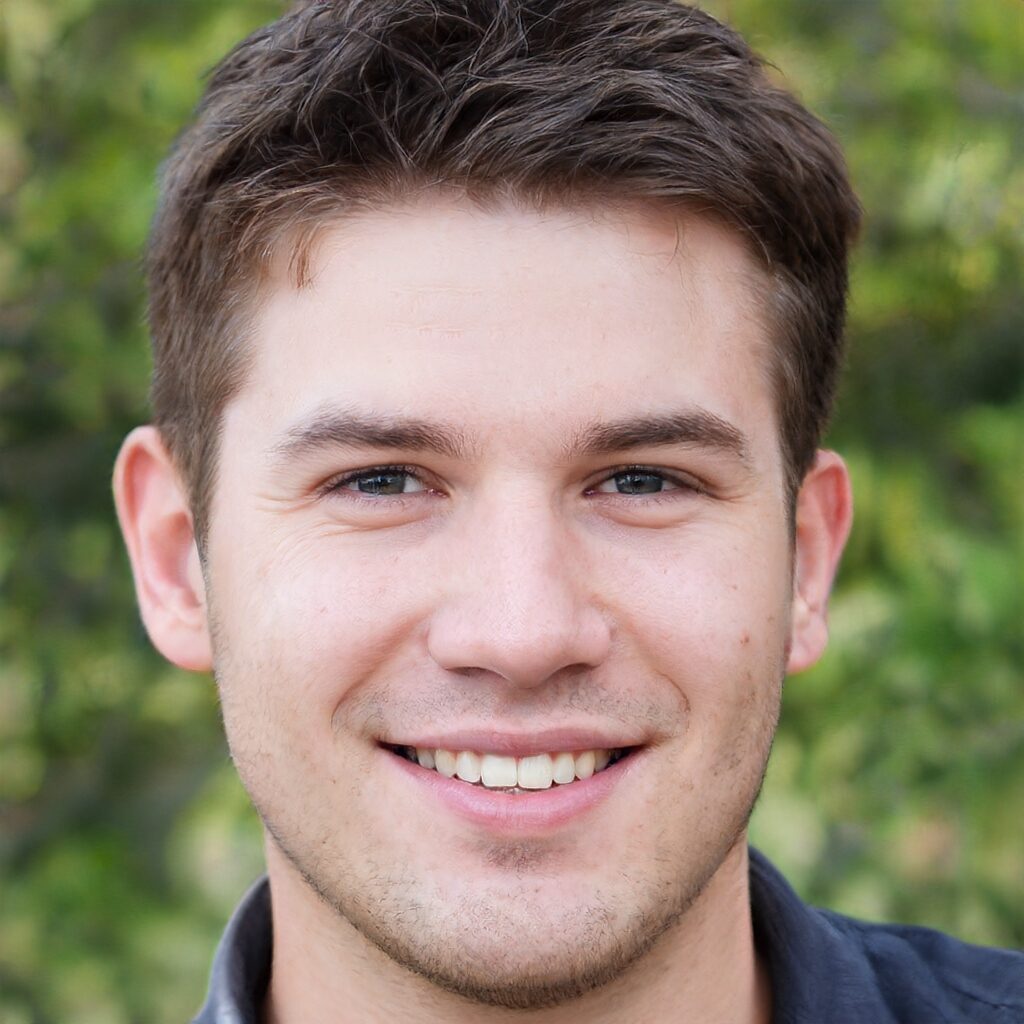 Henry Singh
Head of Research
Henry Singh has over ten years of software engineering experience in SaaS and ensures our board app reviews collate the most accurate and helpful data.Henry develops and improves research methodology, coordinates our Q/A teams, and keeps research consistent across all projects.
аааа
At Board-Room.ca, we put dozens of hours into each review, carefully researched, tested, and written by professional marketers and analysts. Our expertise helps thousands of users make informed decisions and keep tabs on the board software market.